TURQUALITY® and Management Consulting Services
TURQUALITY®
TURQUALITY® Support Program, which was put into practice in 2003 to increase the international awareness of our companies and brands, is the most important and comprehensive support program that will enable globally known brands to emerge and achieve export targets. As a support program that does not have any other example as such, it contributes greatly to the development of our country's exports and to the increase of the values of our brands.
Grant Thornton Turkey, TURQUALITY® Management Consultant trade in goods and services sectors as a company has been authorized by the Ministry of Commerce. Grant Thornton Turkey, by making TURQUALITY® support program for companies wishing to enter the scope of preliminary investigation work, the company has entered into support coverage Advanced Roadmap has been authorized by the Ministry of Commerce in the preparation stage.
Also Grant Thornton Turkey, Market entry of all our companies included in the brand support program at global and international level, in creating positioning and growth strategies, In projects related to all corporate development processes that our companies may need, provides services in strategy development and implementation phase.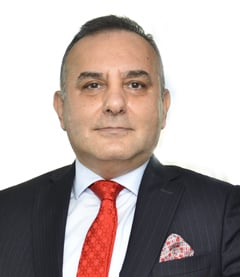 Get in touch
Partner, Department Head of TURQUALITY® and Management Consultancy Services
PhD. Aziz M. Hatipağaoğlu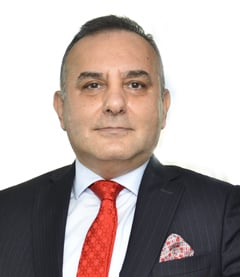 Partner, Department Head of TURQUALITY® and Management Consultancy Services
PhD. Aziz M. Hatipağaoğlu