Strategic Human Resources Management
The structure of human resources management varies for each company. Each company goes to a structure that is appropriate for the value of its business structure and the functions of human resources in the business. Handling human resources management strategically affects the efficiency and speed of the business. It is observed that many enterprises with competitive advantage make effective use of strategic human resources. Today, this is the most important factor that gives companies a competitive advantage. Firms that can achieve this will maintain their market presence and profitability while at the same time providing an important competitive advantage over their competitors.
As Grant Thornton Turkey, we offer employer and employee-centered a human resources management consultancy. We realize employer and employee-oriented solutions in the areas of talent and performance management, leadership, organization and human resource restructuring to be a preferred employer and to overcome the challenges in today's business world.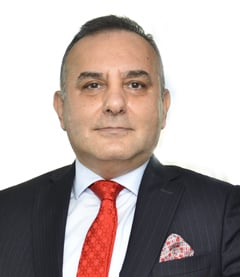 Get in touch
Partner, Department Head of TURQUALITY® and Management Consultancy Services
PhD. Aziz M. Hatipağaoğlu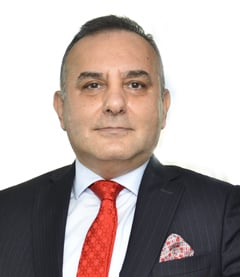 Partner, Department Head of TURQUALITY® and Management Consultancy Services
PhD. Aziz M. Hatipağaoğlu